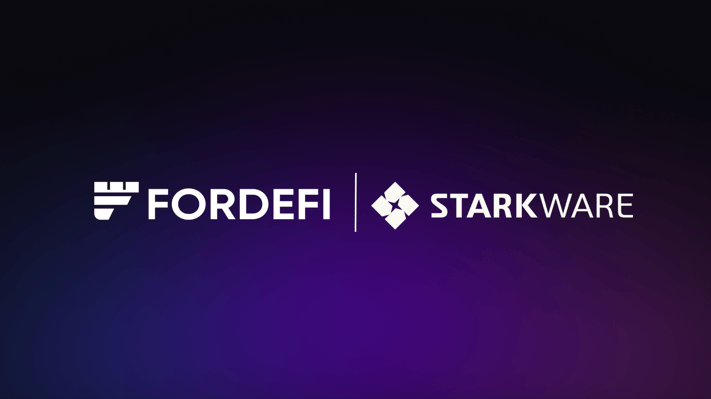 Company News
Fordefi and StarkWare Announce Integration Unlocking Institutional Access to StarkEx DApps
Fordefi is the first institutional MPC wallet to securely support StarkEx's scalability developer engine, opening the door for a new vertical of institutional clients for StarkEx dApps. The new integration enables institutions to sign transactions on StarkEx dApps with Fordefi's Wallet API adjusted to STARK signatures, without running the risk of improperly storing or exposing the private key.
Fordefi Wallet API Enables Developers to Trade, Stake, and Bridge Digital Assets Programmatically

We're excited to announce the launch of Fordefi Wallet API, an institutional-grade developer wallet for digital assets, that enables you to manage your workspace as well as fully automate your transactions. With Fordefi Wallet API, you can now confidently automate your transactions in DeFi while operating within predetermined workflows, ensuring that your transactions are both compliant and secure.

Revoke, Edit, and Manage Token Allowances with Fordefi's Allowance Manage

Fordefi's Allowance Manager is native to our platform and works at the token level, enabling you to set granular controls without being required to set limitations around dApps or individuals.

Protect Against Phishing Attacks with Fordefi's Transaction Risk Alerts

Risk Alerts work at the time of transaction on Fordefi's wallet browser extension, alerting you of potential address discrepancies, unlimited allowances, unverified contracts, and more.

Securely Transfer Digital Assets Cross-Chain with Fordefi's Bridge Transaction Enrichment

Bridge Transaction Enrichment works at the time of transaction on Fordefi's wallet browser extension, enriching the simulated transaction data with bridging specific details.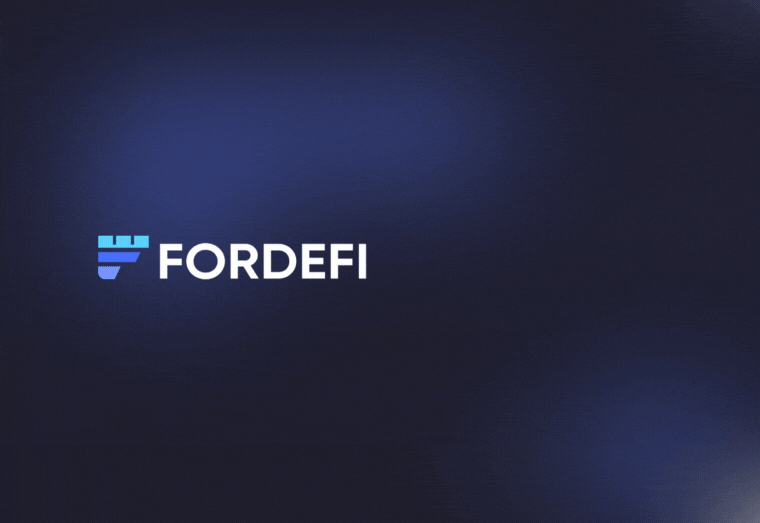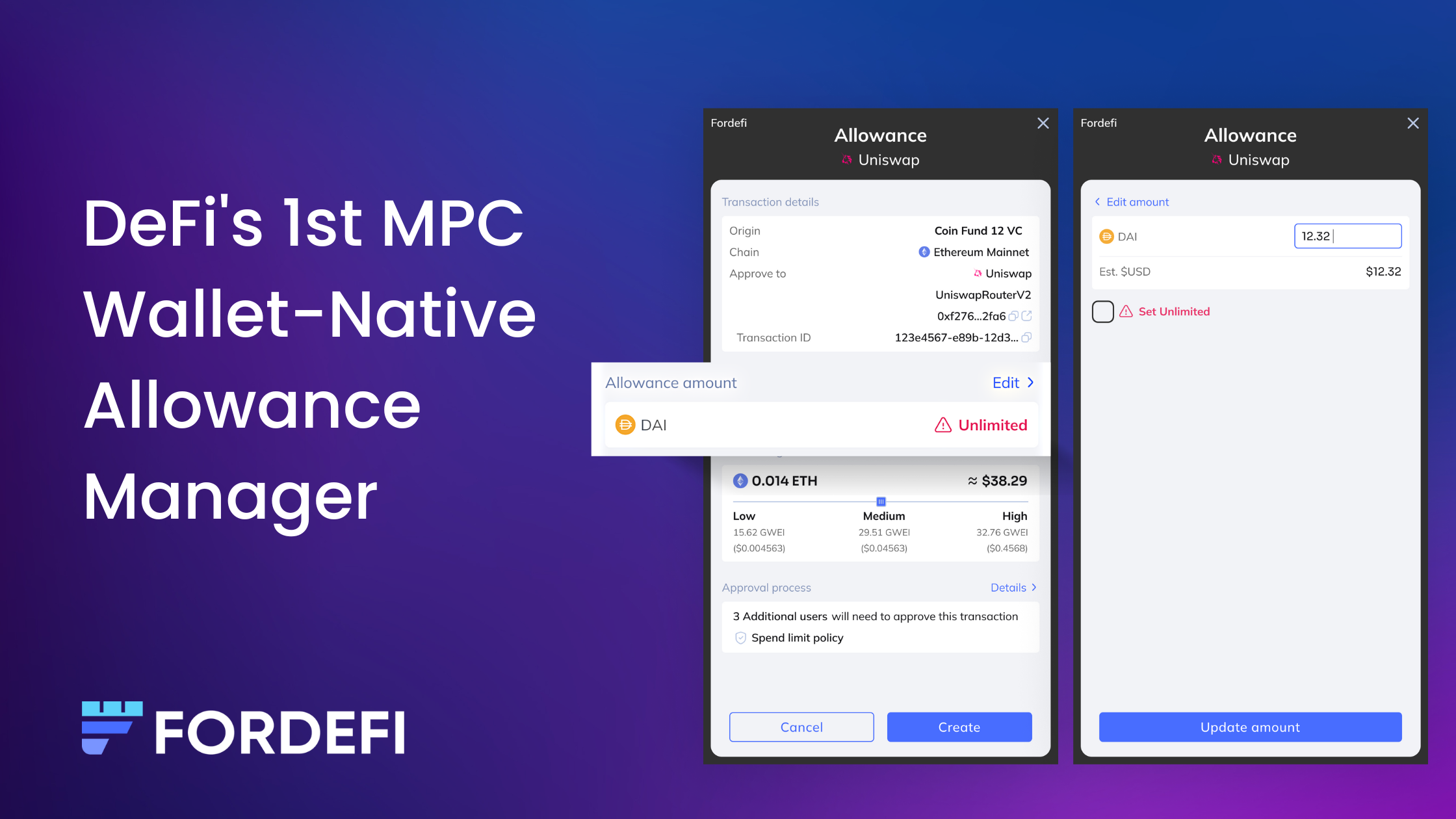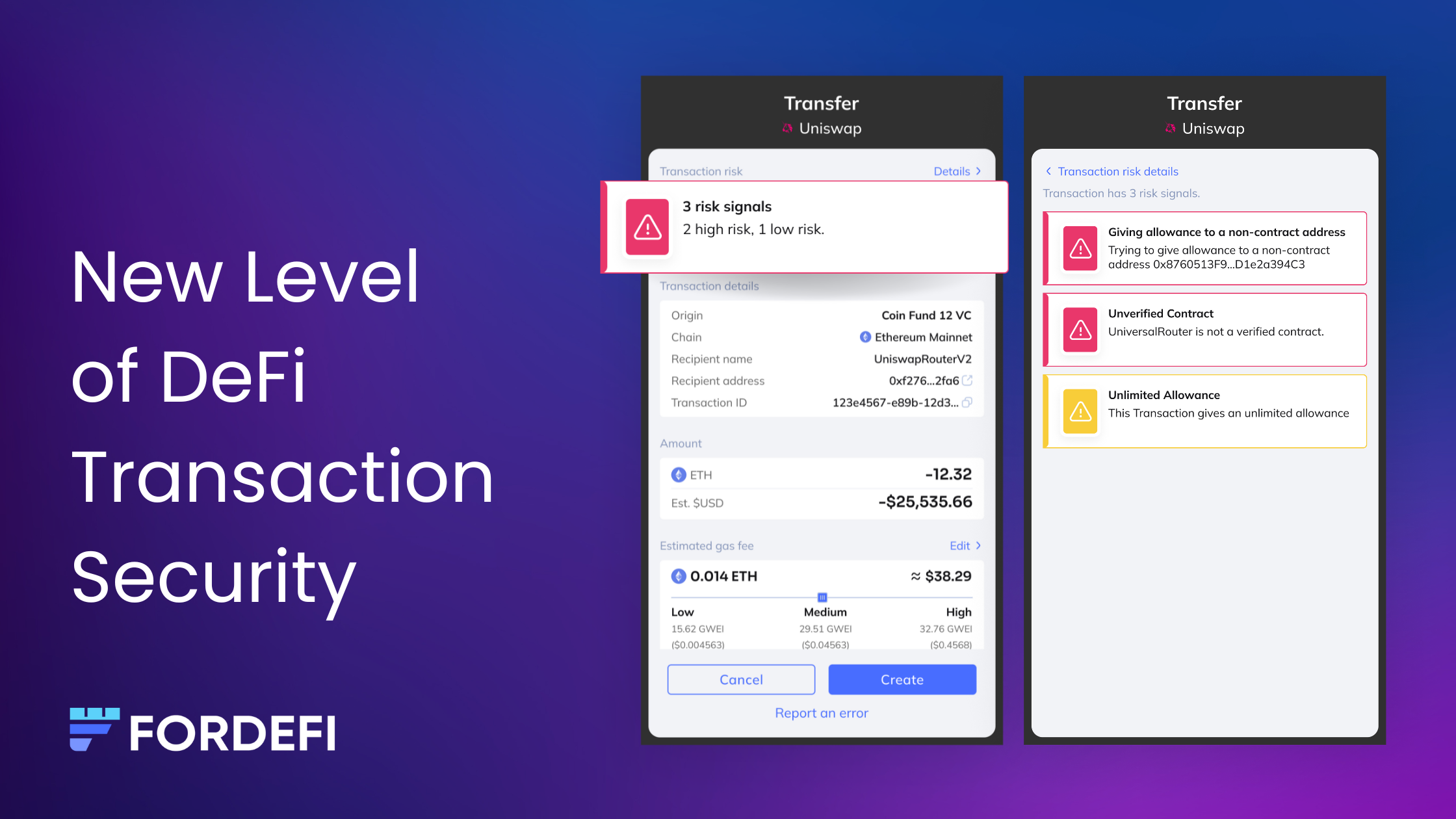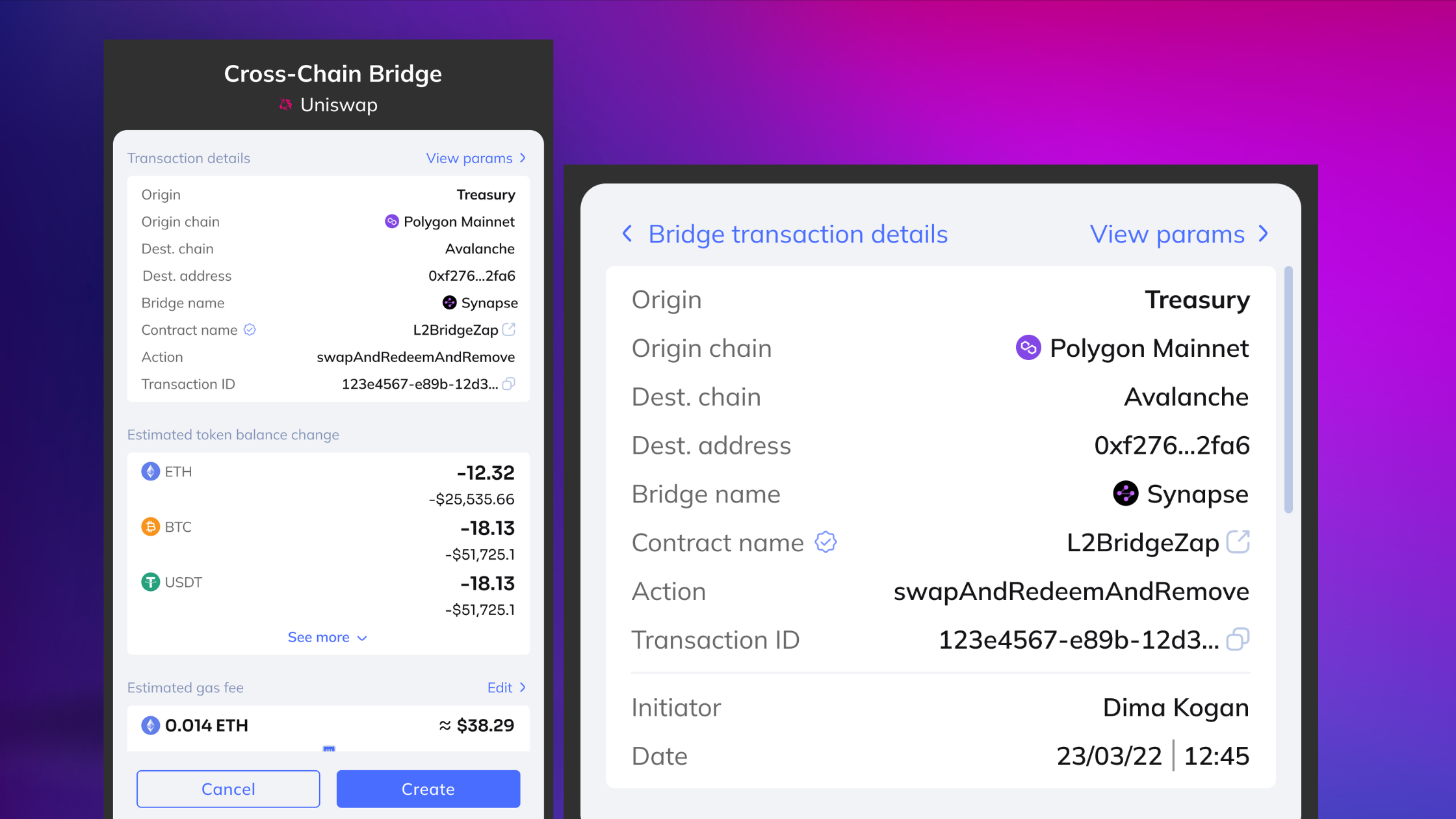 Steve's Top 5 Takeaways from ETH Denver 2023

Now that ETH Denver has come and gone, I can't wait to go back! This was my very first ETH Denver event in my three years of working in crypto.

The Time is Now to Secure Your DeFi Treasury

DeFi treasury management requirements have evolved beyond key management of idle funds. For web3 startups, institutions, and DAOs, the next question is on how to potentially earn yield on your assets on top of secure custody. Choosing the right DeFi wallet or DeFi wallet tech stack should be the main focus of all treasuries in this current climate.

This Too Shall Pass

Fordefi's 2022 End-of-Year Letter

The year 2022 has brought us one of the most enlightening and unforgettable years in crypto. We're grateful for the blessings of 2022 and despite some disappointing events of the last year, this too shall pass. We're looking forward to 2023 and truly believe that the crypto industry will grow and flourish from our lessons learned.

Fordefi Launches First Institutional DeFi Wallet & Security Platform

We're proud to announce the launch of Fordefi, the first institutional MPC wallet, security platform, and Web3 gateway built for DeFi. With Fordefi, our goal is to enable institutions to securely hold digital assets and safely transact across decentralized finance.

Pantera Capital's Investment in Fordefi by Paul Veradittakit

Written by Paul Veradittakit, General Partner at Pantera. Fordefi takes the guesswork out of crypto transfer security. We've all been there. You're about to send someone crypto, so you double and triple check every aspect of the transaction. Is the denomination correct? Is the receiver's address correct?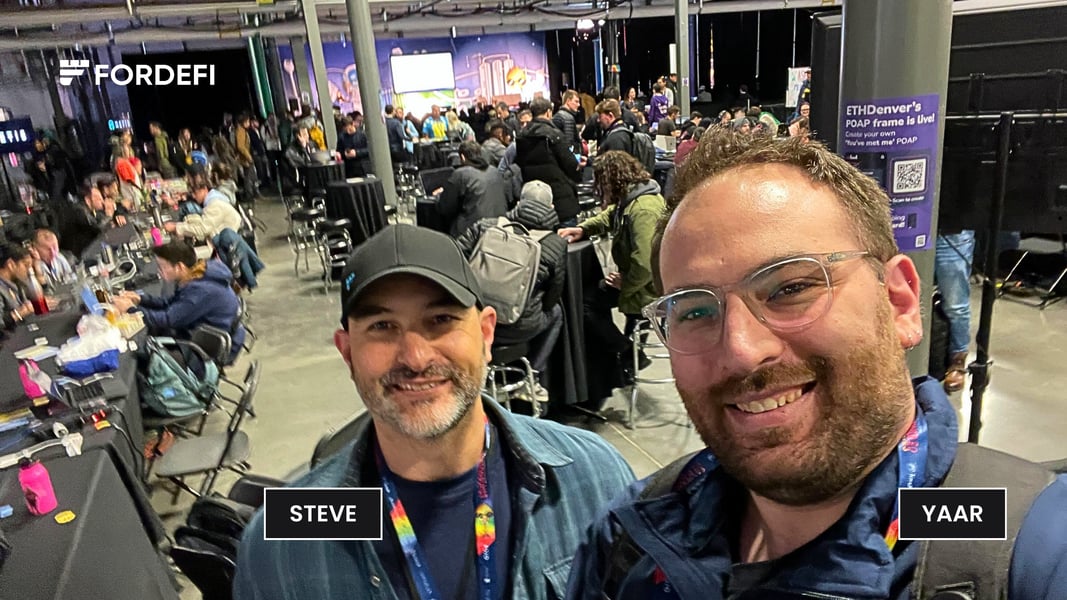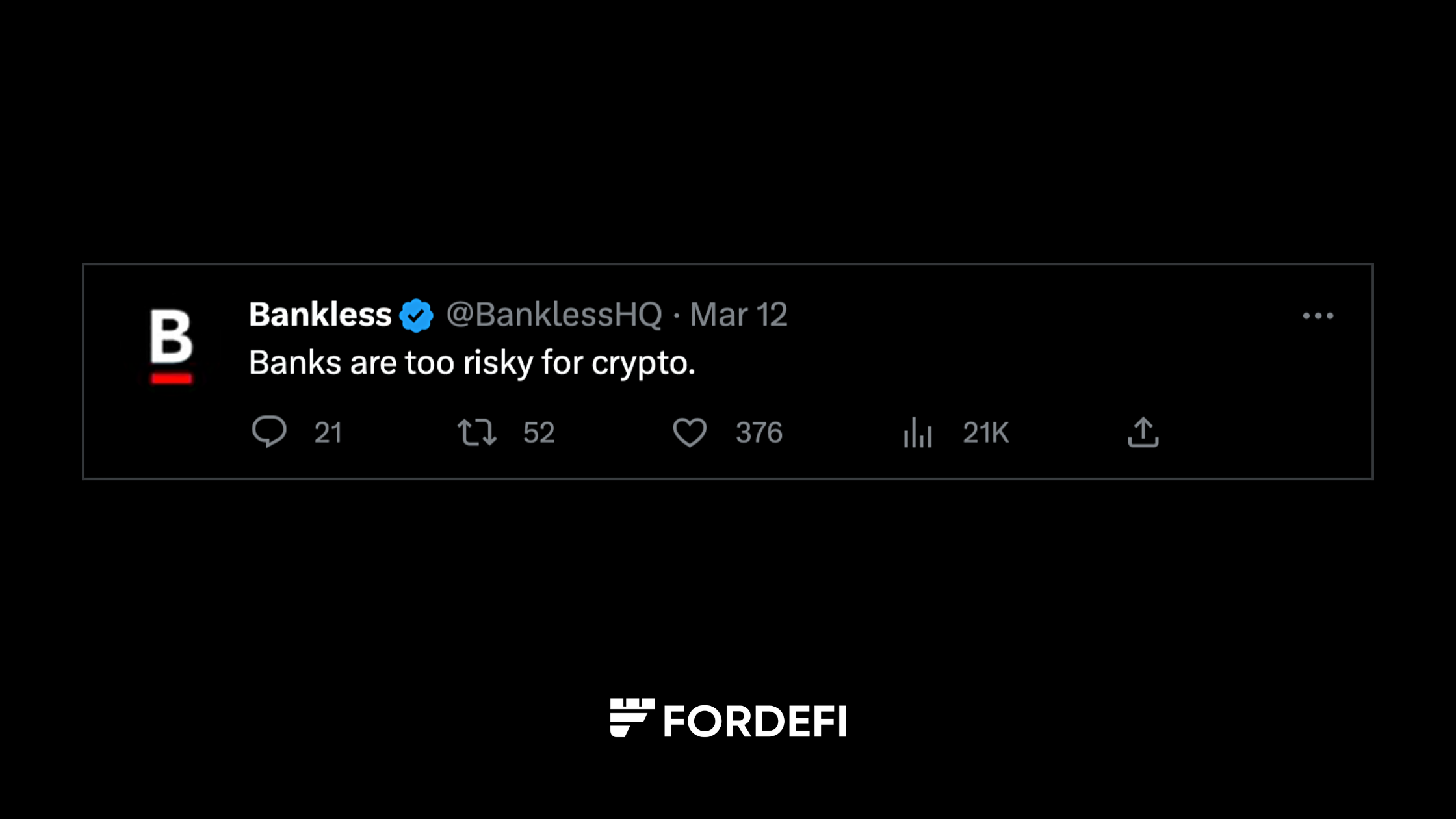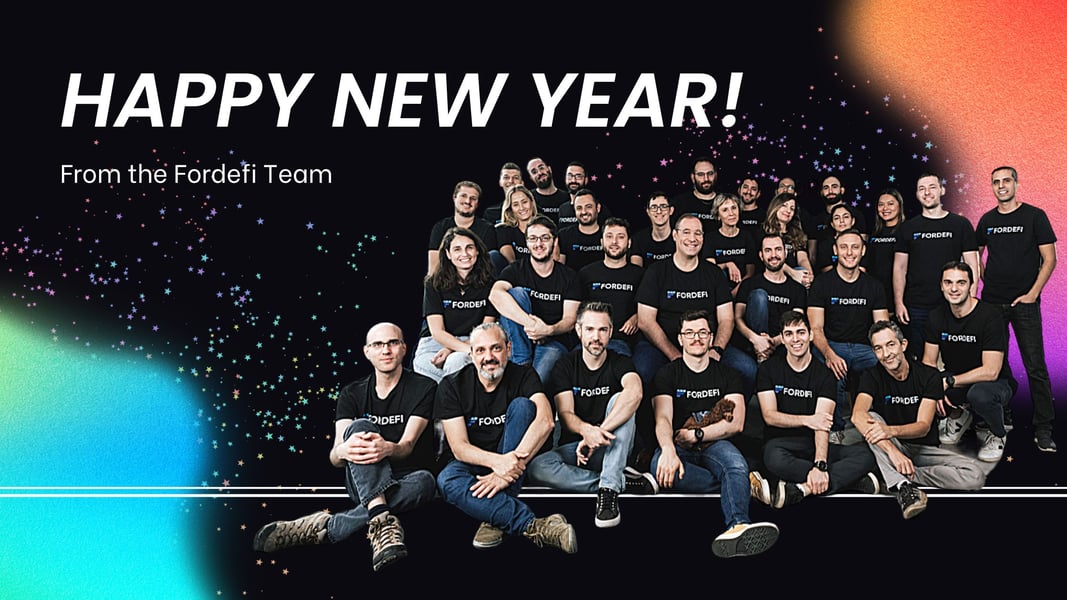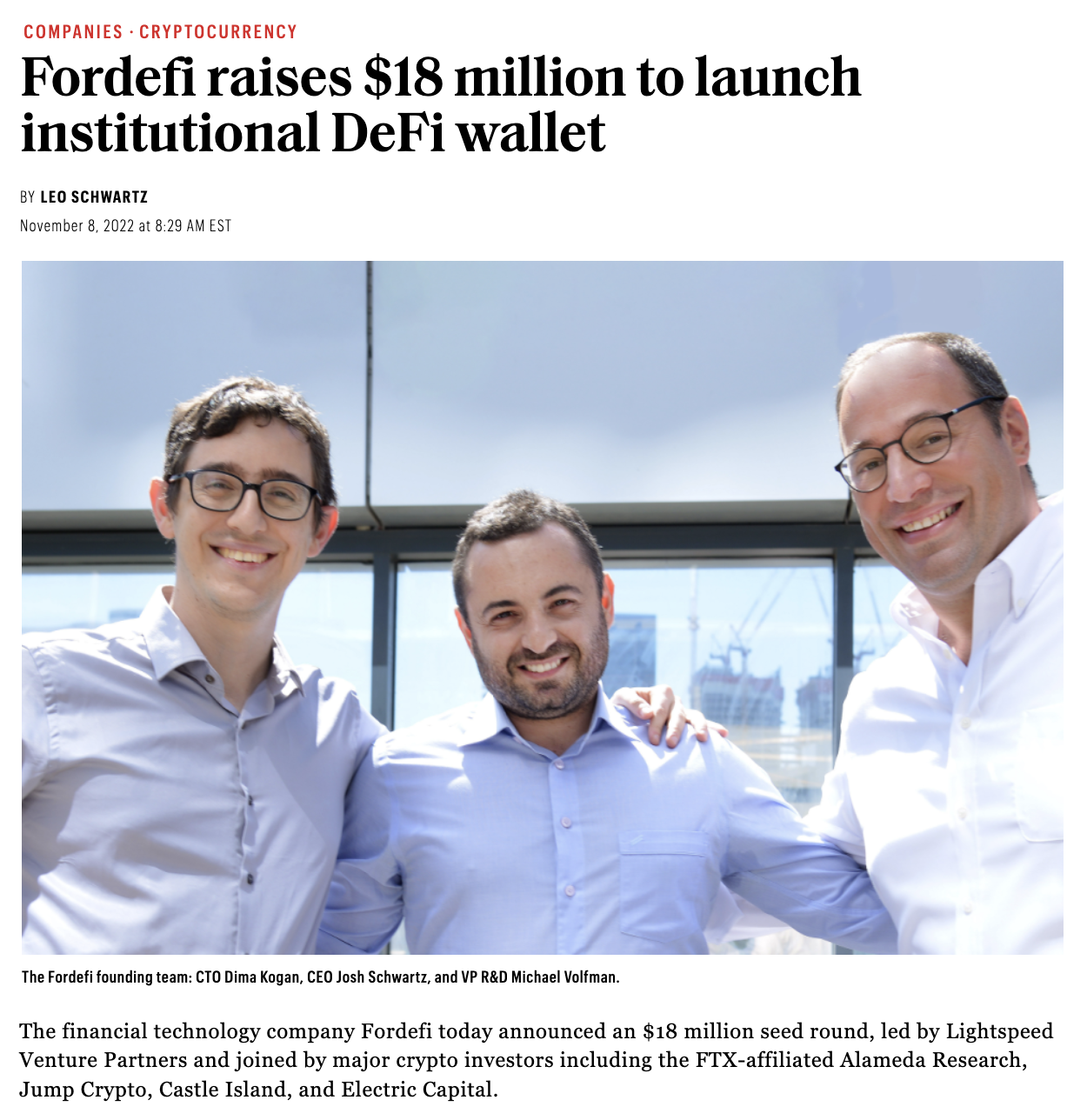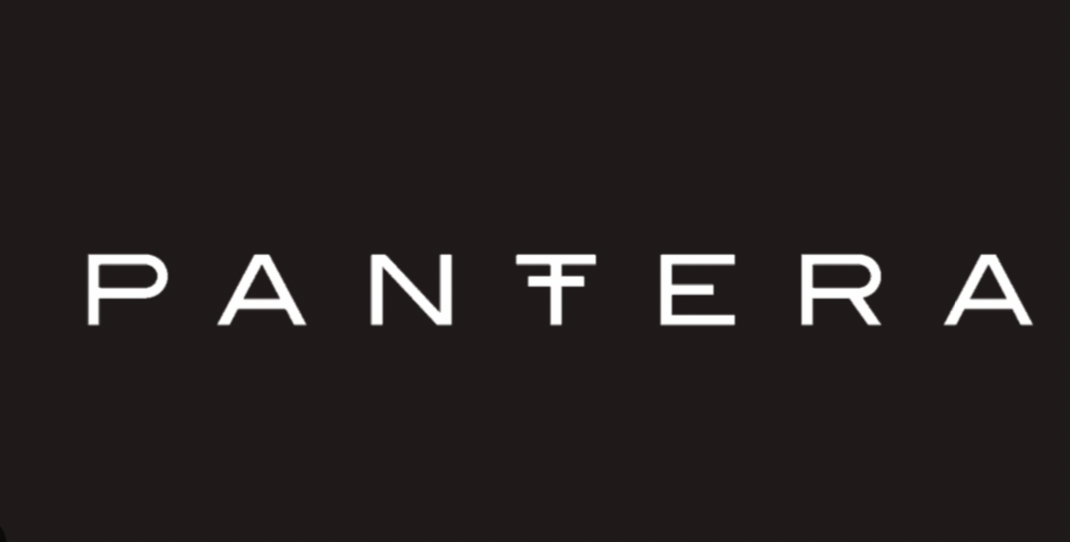 Connect with us!
Schedule A Demo
Learn how you can securely transact, trade, lend, stake, and vote in DeFi with Fordefi's MPC wallet and security platform. Fordefi's MPC wallet platform and web3 gateway enables you to seamlessly connect to dApps and set granular controls all while keeping your digital assets secure.
Learn first-hand about Fordefi's product features below:
Transaction Simulator
Smart Contract & dApp Verification
Self-Serve Policy Engine
Ubiquitous Browser Extension